Our Company's Objective is to support feed industry in manufacturing quality & safe feed for Cattles, Poultry/ birds and aqua-species. The premixes are developed with cost effective formulations for good growth, productivity, immunity to achieve good health, improve mortality and improve quality of animal products etc. Combining the best of Industry experience, knowledge and available science, we deliver scientifically validated, effective, safe, and consistent animal healthcare products. The concept of natural & herbal raw material use for manufacturing feed premixes was induced from over 35 years' experience in organic produce cultivation and certification field. It has been proved that natural material have better acceptance and efficiency to living being in comparison to synthetic materials. The products are being manufactured in Famiqs certified plants. The company has introduced the herbal and natural origin range of products for animal healthcare.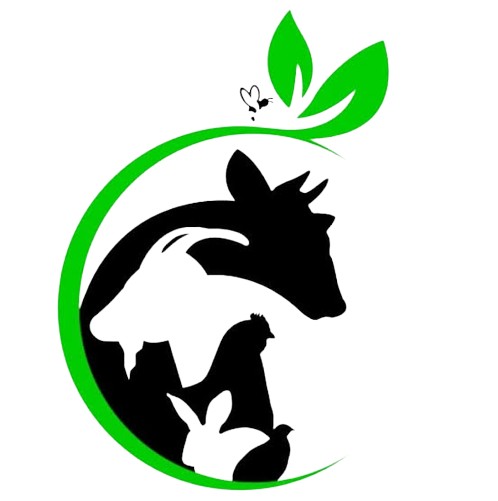 To Support Animal Healthcare Through Use Of Innovative Solutions To Maximize Productivity.
COMPANY FEED SAFETY AND QUALITY POLICY
Management and the Employees of Dr Katre Premix Lab Pvt Ltd are committed to supplying with safe and high quality products at all times. All of our products will meet or exceed the requirements as set forth by our customers and all governing and regulating agencies. We will strive to continuously improve our Feed Safety & Quality Management Systems. This includes setting targets, the monitoring and measurement, as well as effective communication between staff and our customers. We are committed to providing the proper resources, staffing and training to support our Feed Safety and Quality Systems. Each employee has the responsibility to report feed safety and quality issues and bottlenecks for timely action.